Corporate and Government Contracting
---
Business Seals is proud to extend its expertise and services to the world of Corporate and Government Contracting. As a leading provider of business solutions and strategic partnerships, we have built a strong reputation for empowering businesses to thrive in competitive environments. Our commitment to excellence, combined with a deep understanding of the contracting landscape, positions us as the go-to partner for contractors and procurement officers seeking to unlock new opportunities and achieve their objectives seamlessly.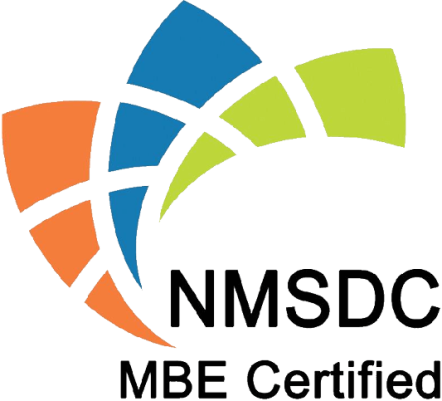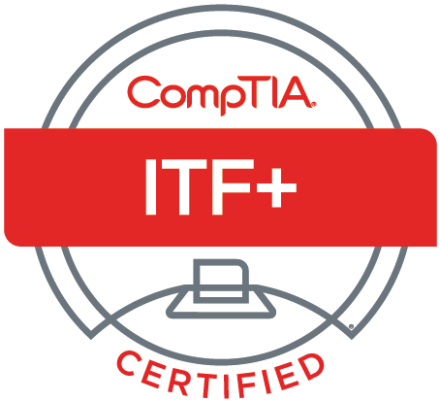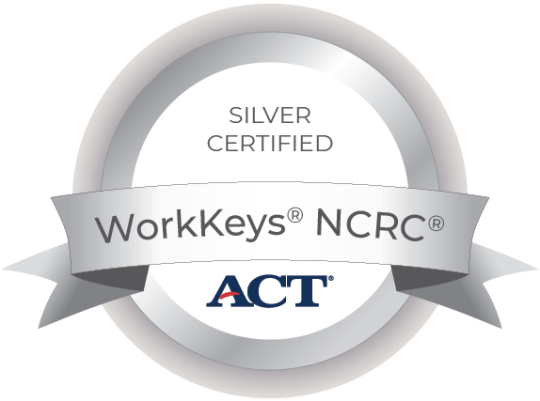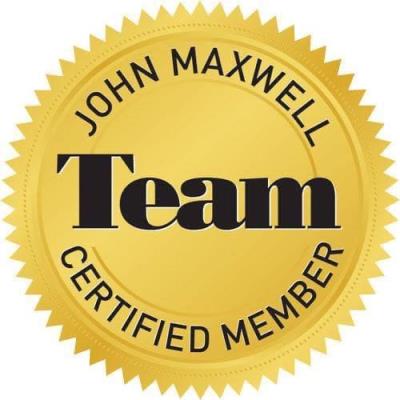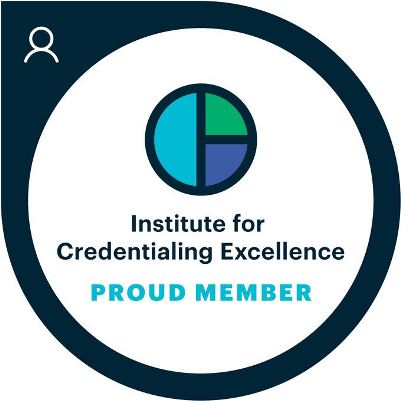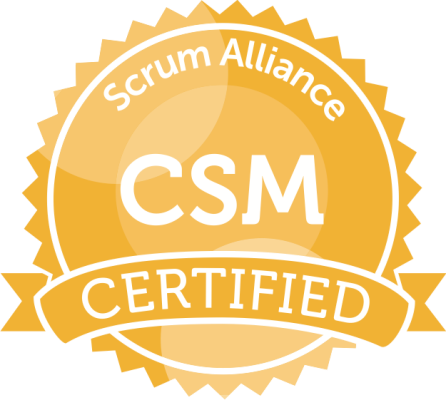 SAM UEI: DF8CE66G2NJ3
CAGE: 8VZ06
NAICS Codes:
611430 - Professional and Management
Development Training (Corporate Leadership
Coaching & Training)
541430 - Graphic Design Services
541611 - Administrative Management and
General Management Consulting Services
NAICS Codes:
541613 - Marketing Consulting Services
541618 - Other Management Consulting Services
541720 - Research and Development in the Social
Sciences and Humanities
541810 - Advertising Agencies
541820 - Public Relations Agencies
541850 - Indoor and Outdoor Display Advertising
541860 - Direct Mail Advertising
Download Our Brochures Here
Experience Transformation and Growth
---
No matter the stage of your business, whether you're a startup looking to scale or an established company seeking new avenues for expansion, our services are tailored to your specific needs. Let us be your trusted advisor and partner in your journey towards business management excellence and sustainable growth. Call us today at (402) 505-1348.