About us
---
Helping you plan, start, manage and grow your busines.
We are a leading consulting firm dedicated to empowering businesses and entrepreneurs with expert guidance, innovative solutions, and transformative strategies. At Business Seals, we are committed to helping our clients navigate the complexities of the business landscape, achieve their goals, and unlock their true potential for growth and success.
Business Seals Consulting Firm, LLC is a La Vista-based company since 2018. We are SBA WOSB and MPE NMSDC certified. Our consultants are PMP, Certified Agile Scrum Master, Business Analytics, Lean Six Sigma Green Belt, John Maxwell Leadership, DISC, and Business Executive coaching certified as well as Insurance licensed.
A combined experience of over 35 years in Project Management, Process Improvement, Leadership Development, Training & Coaching, Startups, Capacity Building, and Curriculum Development. Business Seals Consulting Firm, LLC. specializes in providing a customized business support system to businesses and entrepreneurs by leveraging available resources to strengthen organizational dynamics, boost business productivity, and generate viable business solutions.
We are socially responsible
in our services
Business Seals is committed to partner with any organization that operates in social and family services. We help individuals hit by hardships, adversities, abuse, violence, homelessness and challenges. We empower people through leadership training, capacity building, and life skills programs. Our goal is to give our clients the tools they need to improve not only their business but also their abilities as a leader and problem solver. Check out our Life Skills Programs' page for details on partnership opportunities. Contact us today and let's discuss strategic partnerships to better serve your people!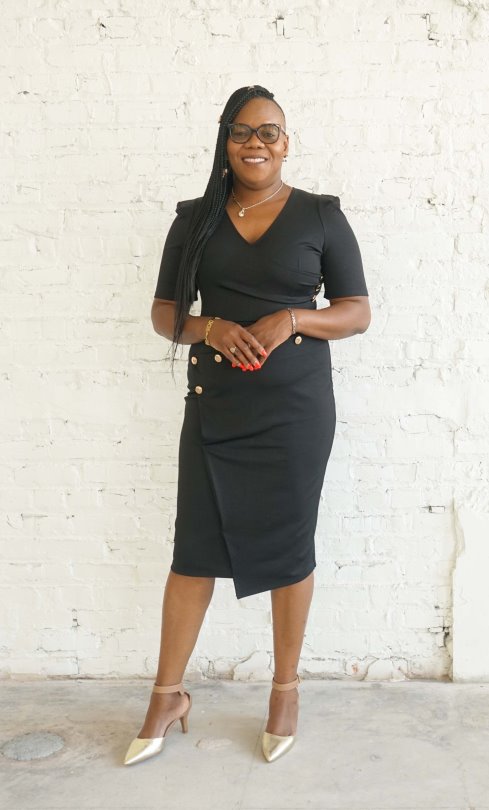 Deborah A. Dogba
CEO, Business Seals Consulting Firm, LLC | Founder, Afro Swag Media & Magazine | John Maxwell Certified Executive Coach and Leadership Development Consultant | DISC Consultant
---
Known as the "Business Seal", Deborah Dogba is a global leader and an organizational strategist, on a mission to bring solutions to businesses. Ms. Dogba builds and restores businesses and systems, turns talents and passion into sustainable incomes, and supports the minority and underserved communities on their entrepreneurial journey, with excellence, bringing them from the shadows to the light. Ms. Dogba earned a BS degree in Business Administration, Banking, and Financial Markets and a second bachelor's degree in organizational psychology respectively from the University of Nebraska at Omaha and the University of Lomé (Togo). Deborah is a builder, a serial entrepreneur, a business strategist, a global influencer, and a BIPOC Champion. She is an active member of the Omaha community with a history of helping entrepreneurs, businesses, and communities improve, grow, and succeed. Ms. Dogba is currently the CEO of Business Seals Consulting Firm, LLC, an SBA WOSB and Mountain Plains Minority Development Council MBE certified. 
Experience Transformation and Growth
---
No matter the stage of your business, whether you're a startup looking to scale or an established company seeking new avenues for expansion, our services are tailored to your specific needs. Let us be your trusted advisor and partner in your journey towards business management excellence and sustainable growth. Call us today at (402) 505-1348.