Until

23 Sep, 11:30 AM
1h 30m
Capacity Building, Business Support Services, Business Development, and Coaching for Startups and Small & Medium Enterprises
Modus Coworking
1901 Howard St Suite #300, Omaha, NE 68102
Organized by
Business Seals Consulting
Presenters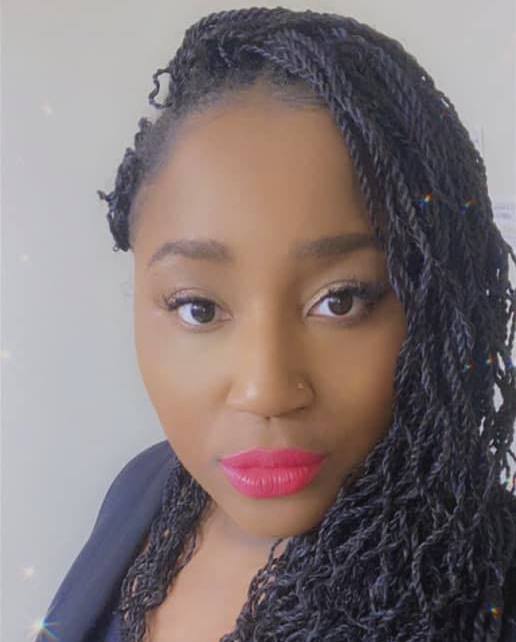 Founder, Donaldson Business Enterprise, LLC, Certified Business Credit Professional Business Management & Leadership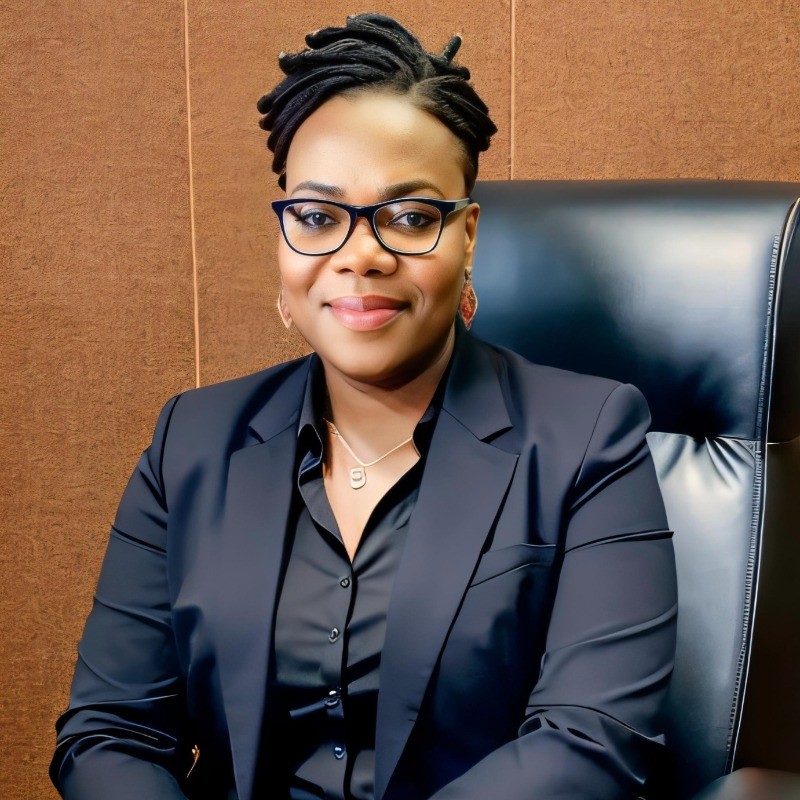 Founder, Business Seals Firm, LLC
If you missed the first Business Seals Consulting Firm, LLC informational session on capacity building for SMEs and Minority Owned businesses, this is your opportunity to register for the upcoming session.
Join us as we host our Capacity Building & Coaching Workshop!
The Workshop will take place at Modus Coworking Space. It will be held on September 23rd from 10 AM – 11:30 AM CST.
Follow this link to register https://forms.gle/QsXGqipAhxDrS43F6
You'll gain knowledge on:
Resources
Financing
Business plans
Legalities
Markets
Technical assistance
 Contracting opportunities
 Entrepreneurial business concepts
The Proposed Training Modules focus on bank readiness. These capacity-building curriculums include:
Business Structure & Administration
Business Leadership
Business Relationships
Business State & Federal Regulations
Capital Planning
Scaling Up, Growth Opportunities & Government Contracting
Proposed Training Modules: The modules focus on bank readiness. These capacity-building curriculums include:
Business Administration

business structure
business planning & exit strategies
understanding bookkeeping & bookkeeping software
quickbooks training
the 4 P's of marketing

Business Leadership

The CEO/Leader in you
 emotional intelligence for entrepreneurs
 employee ownership
 employee accountability
 employee engagement

Business Relationships

networking etiquette
important business relationships entrepreneurs must have: – B.A.I.L- banker, accountant, insurer, lawyer

Business State & Federal Regulations

Internal Revenue Service (IRS)- Federal
 Nebraska Secretary of State (SOS)
 business registrations
 Department of Revenue
state taxes – Department of Labor
business licenses
Douglas County Health Department
business certifications

Capital Planning

bank readiness
 personal credit and finances
 business credit
grants
loans
savings
crowdfunding

Scaling Up & Growth Opportunities

government contracting
franchising
selling
We hope to see you there!
Scan QR Code